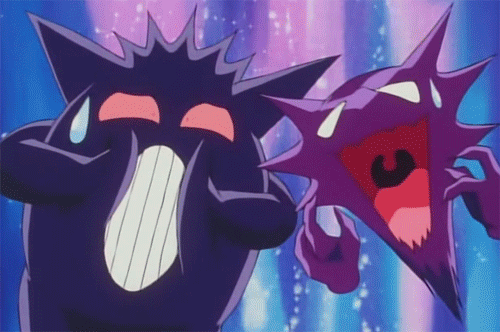 Why... Hello everyone...
It is I! The Ghost of Mikey57!
Mikey57 ended up being possessed by Ghosts! Oh no! Somebody help the poor boosted animal before he... too late.
The Ghost of Mikey57 proudly presents the
URPG Halloween Auction 2019!
Hosted on November 1st
(It's the day after Halloween, but it'll still be Halloween...y(?) enough to make up for it!)
at 5pm PST/6pm MTN/7pm CTR/8PM EST!
Make sure to grind up the appropriate money with the two weeks you have before the bidding for many fabulous prizes, including Mikey's soul, begins!... wait, who put my spirit in the auction list >:(
So be ready! May y'all have a great Halloween, and prepare for the Tricks and Treats that await the very next day... maybe a Turkey might even show up since it'll be November?! Who knows! Find out soon!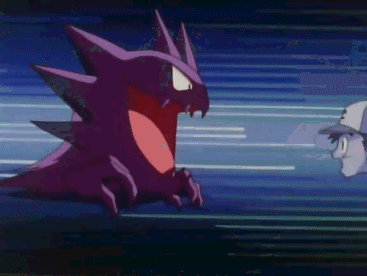 <---Accurate Photo of Mikey's soul being consumed tbh